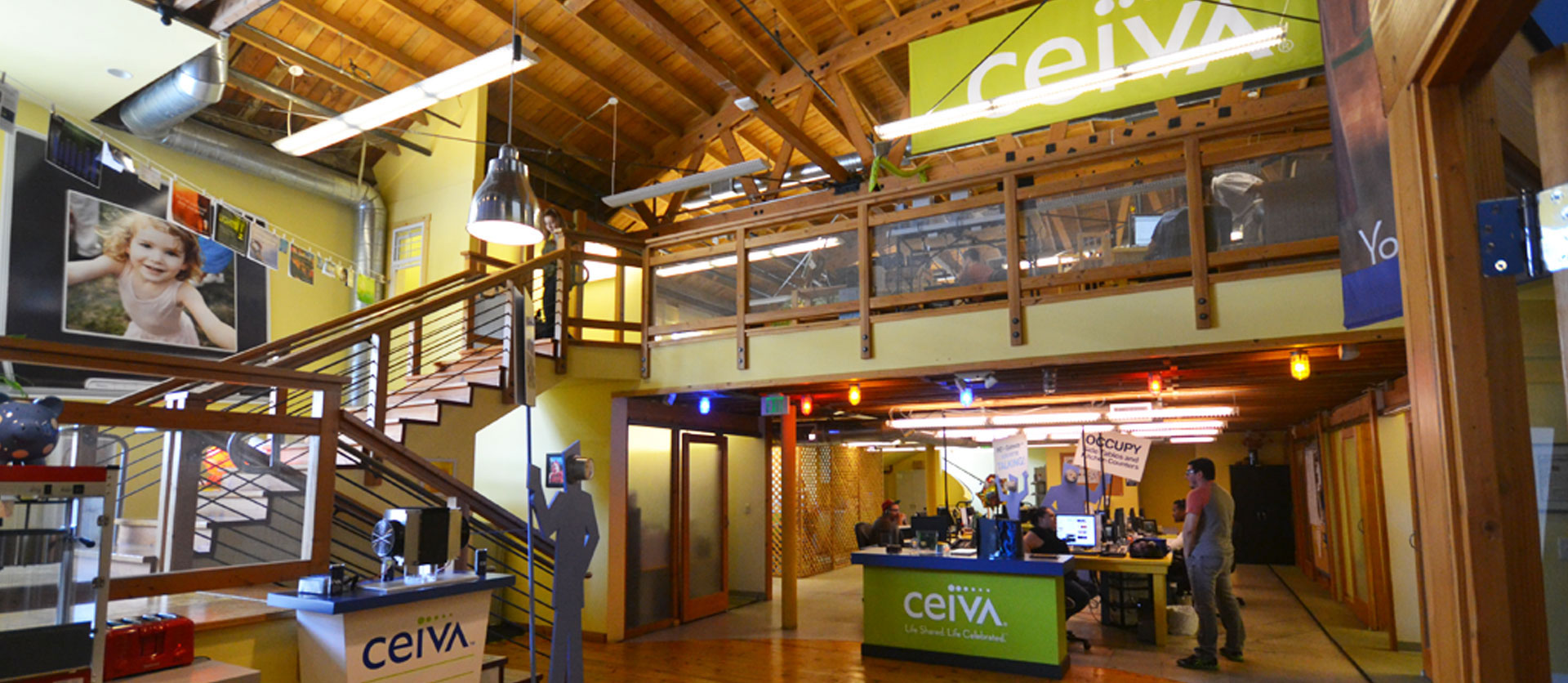 What We Do
CEIVA is an innovative, consumer electronics and software company developing creative products for both home energy management and connected photo sharing. We're passionate about connecting people to their memories and to their homes. We're also passionate about connecting with our employees. CEIVA is changing the face of home energy management and photo sharing with full stack innovation, design and internet-of-things development right here in downtown Burbank.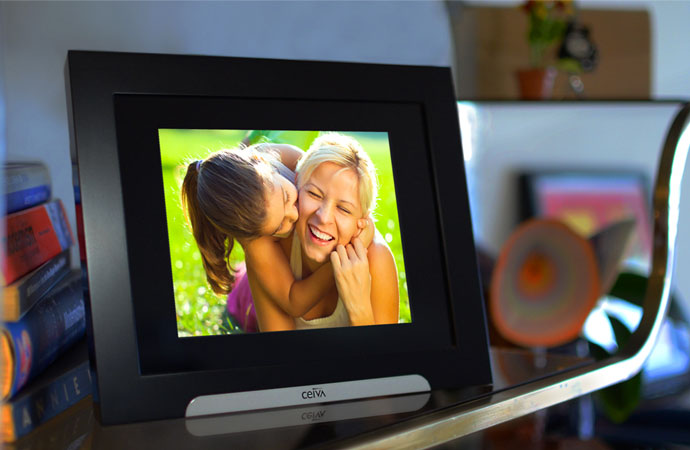 Internet of Things That Matter
When we say CEIVA invented photo sharing, we aren't exaggerating. Our founder, a former Disney executive, invented the connected frame in his garage. From day one it was connected - long before people even knew what that really meant.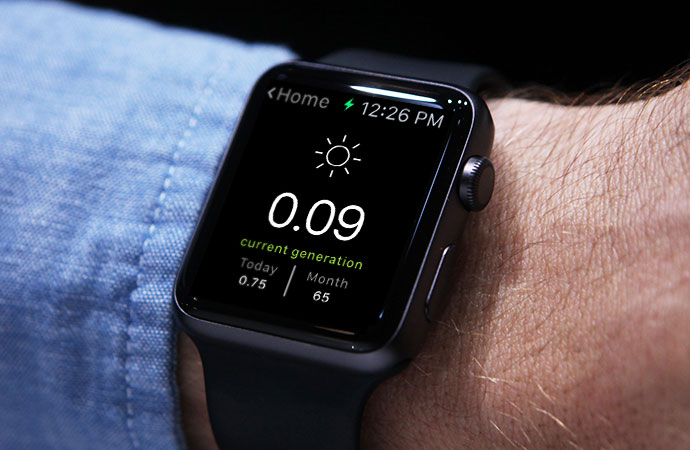 Home Energy Management
Not that long ago the 'connected home' was science fiction, our team right here in Burbank have made it a reality. National Grid energy customers using CEIVA technology are saving an average of 20% on their energy bills - that's science fact, and we like it.
Working with CEIVA
We don't consider CEIVA to be in the heart of downtown Burbank, we think of it AS the heart of downtown Burbank. We love it here. There's tons of restaurants, movie theaters, shops, bars, clubs and energy. It's a great location for innovators and ideas people, the smells, sounds and colors of life that inspire us are everywhere. We use them every day to move our business forward - particularly Starbucks and Chipotle.