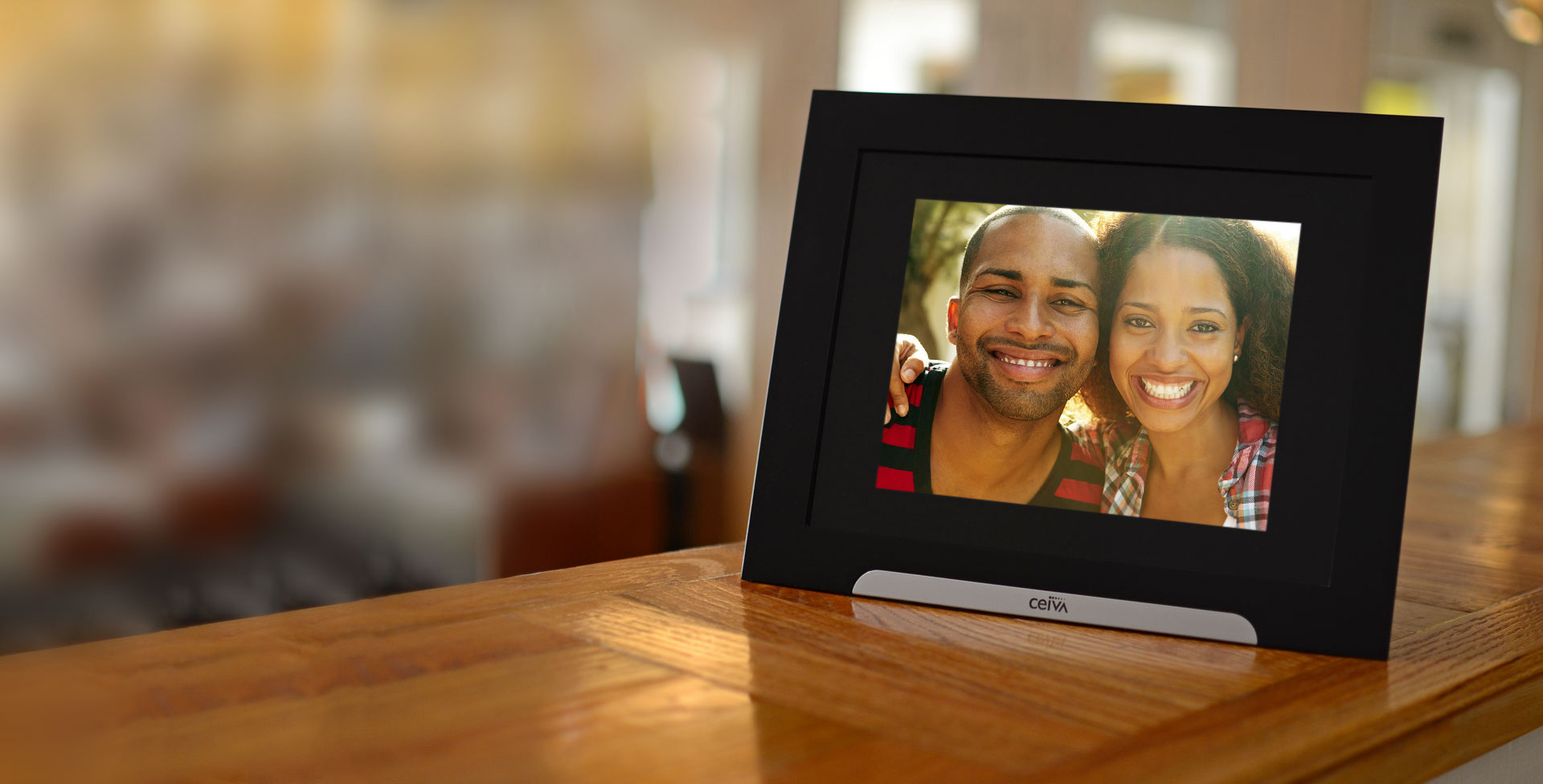 Snap and send pictures to your CEIVA display from anywhere
Whether they're on your phone, your friend's phone, social media, or on your computer, CEIVA puts all of your pictures on display.
Shop Now
Features
Life should be simple. We aim to keep it that way.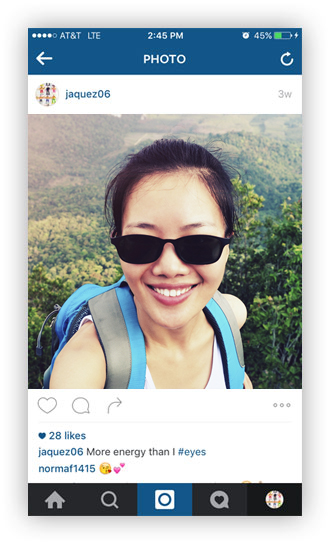 Like?
We want you to LOVE your photos.
Send pictures from Facebook, and invite your friends and family to send pictures instantly! You'll see how powerful your pictures can be.
Shop Now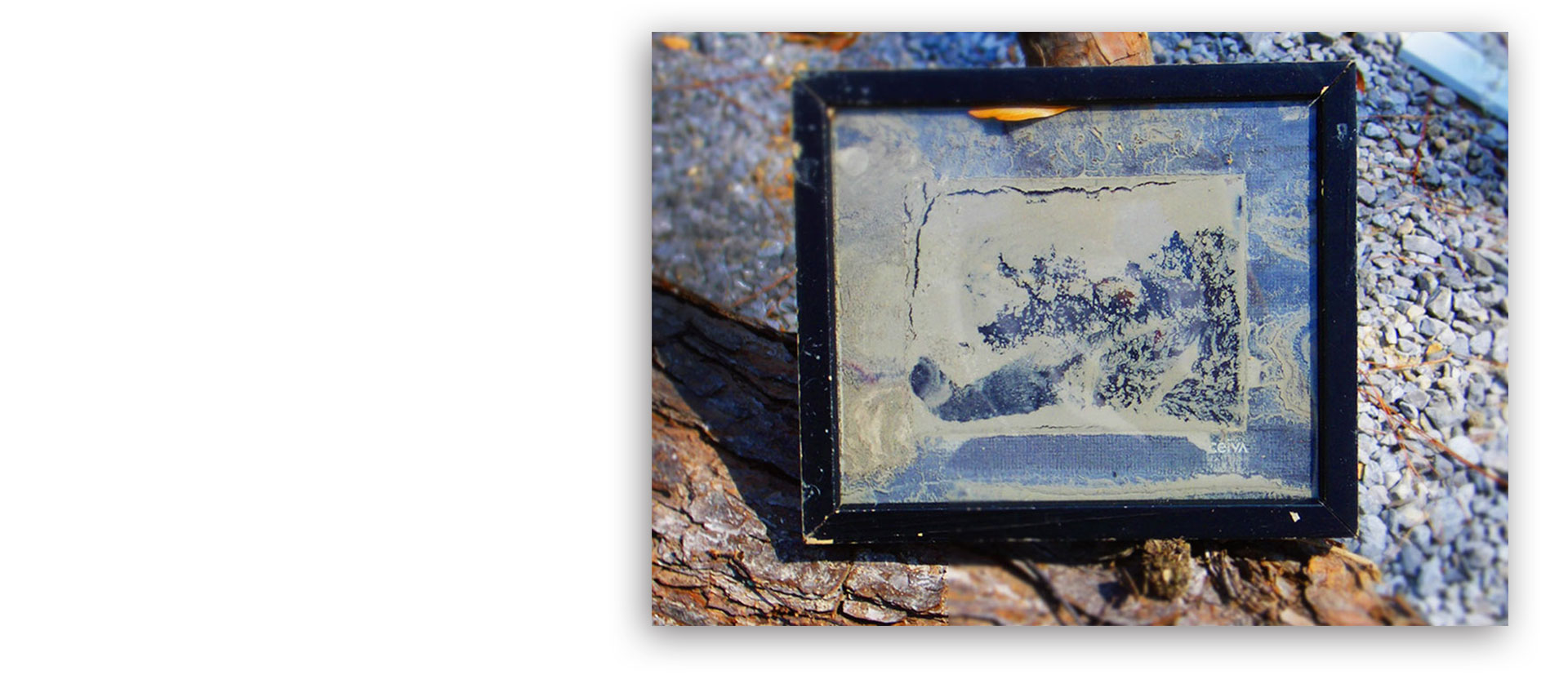 Lifetime Warranty - includes hurricanes
This sorry looking CEIVA didn't make it. Sadly the only thing this one now displays is a muddy memory of an epic storm.
We care about your pictures as much as you do. That's why our lifetime warranty guarantees your memories will last forever, even when the frame doesnt. More
Set Your Photos Free
It's time to notice the memories you're making.
Shop Now